In July, the accumulative production and sales of automobiles have exceeded 5 million SUVs.
April 07, 2021
According to the latest statistics, in July of this year, automobile production and sales decreased compared with the previous month, but it still maintained a rapid growth year-on-year, and the year-on-year increase in SUV was still rapid.

Passenger car

In July, compared with the previous month, in addition to a slight increase in sales of multi-function passenger vehicles (MPVs), the production and sales of other passenger car varieties both declined to varying degrees from the previous month, among which the decline in the production and sales of cross-type passenger vehicles was most significant. Separately
Compared with the same period of last year, the variety of passenger cars continued to maintain rapid growth, of which the increase in sports utility vehicles (SUVs) was particularly significant, with an increase of 103.39% and 100.80% respectively; Judging from the production and sales ratio of various types of vehicles, the number of sports multi-purpose passenger cars (SUVs) is the highest, reaching 110.33%, while that of crossover passenger cars is slightly lower, but it also exceeds 90%, reaching 91.59%.

Commercial vehicle

In July, compared with the previous month, in addition to a certain increase in the production of non-completed passenger vehicles, the production and sales of other varieties have declined, among which the decline in non-integrated vehicles of trucks and trucks has become more obvious; and the same period in the previous year. In comparison, the production and sales of non-holistic passenger cars continued to decline slightly, and other varieties still maintained rapid growth. Among them, the growth rate of semi-trailer tractors still ranked first, reaching 1.3 times and 1.4 times respectively; in terms of the ratio of production and sales of commercial vehicles, passenger cars were excluded. With slightly lower non-integral vehicles and passenger cars, the production and sales of other varieties once again exceed 100%, and the production and sales situation is still good.

Key Company (Group)

In July, the top 10 auto manufacturers in terms of sales volume were: FAW, SAIC, Dongfeng, Chang'an, BAIC, GAC, Chery, Brilliance, JAC, and Hafei. Compared with the previous month, Brilliance and JAC showed a slight increase. Other companies Both declined, among which Chang'an and Chery had a more significant drop, falling by 37.50% and 21.80%, respectively. In July, the above-mentioned ten companies sold a total of 53.10 million automobiles, which accounted for 83% of the total sales of automobiles.

View related topics: increase millions every year, analyze the production and sales of automobiles (commercial vehicles)

Bag filter is a pressure pulse bag filter developed on the basis of the pulse dust removal technology and to meet the needs of flue gas purification with large air volume. Not only has the advantages of strong dust cleaning ability, high dust removal efficiency and low emission concentration, but also has the characteristics of stability, reliability, low gas consumption and small area, which is especially suitable for the treatment of large air volume smoke.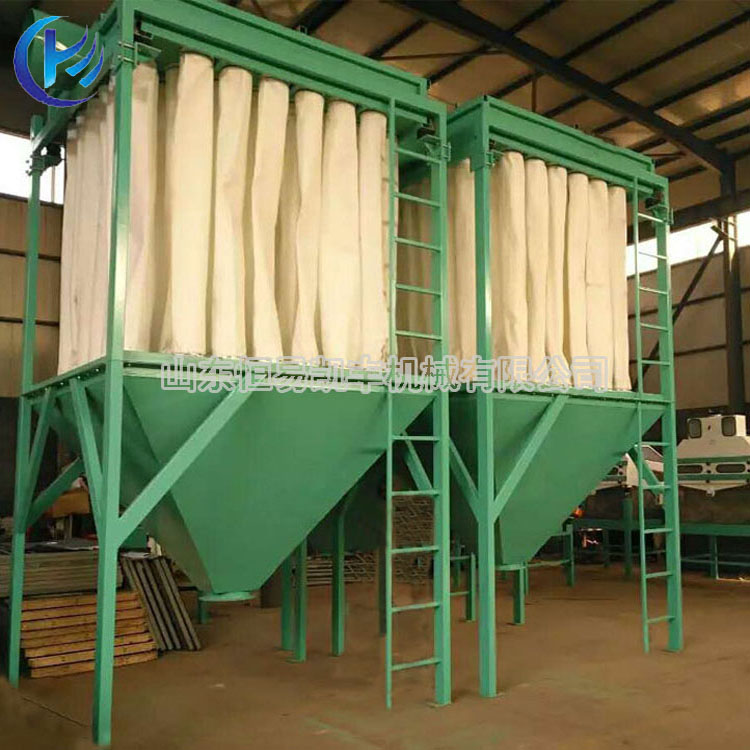 TBLM Impulse Dust Collector uses solenoid impulse blowing dust technology,working without downtime,cylinder structure,centrifugal entering wind system,reducing resistance and the bag load.Flat bottom scraper entering system and cone entering system reduce the equipment height.It is widely used in gas dust separation and material collection under normal atmospheric temperature in grain and oil,food,chemical,pharmacy and cement industry.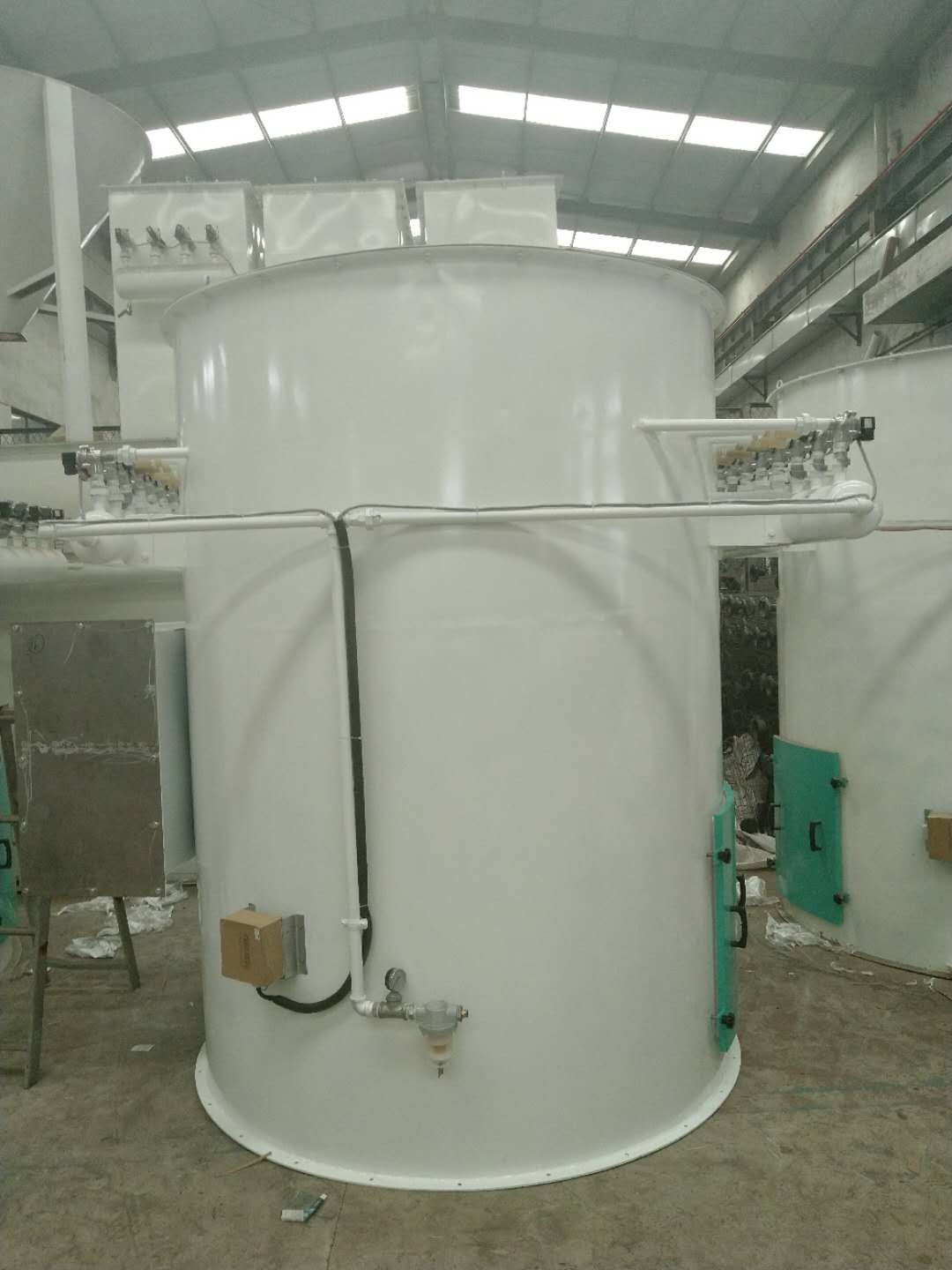 XLD Type Cyclone Separator is widely used in industrial and mining enterprises,workshops.It is good at dust collecting for filter,cement,building materials,refractory in crushing,sand blasting and tunnel operating,Emission concentration is lower than the national standard .XLD Type Cyclone Separator has many advantages such as using less metal material,has big air volume,simple structure,small resistance,high efficiency,small area occupied,less investment,easy maintain,fast effect,low energy consumption,no wearing parts etc... It has good effect on collecting dust with high density or big particle size.XLD Type Cyclone Separator will not be affected by different material concentration at entrance.According to different concentration and different size of dust,it can be used as first level de-dusting or single de-dusting.It can also be used for dust collecting from corrosive gas and high temperature gas.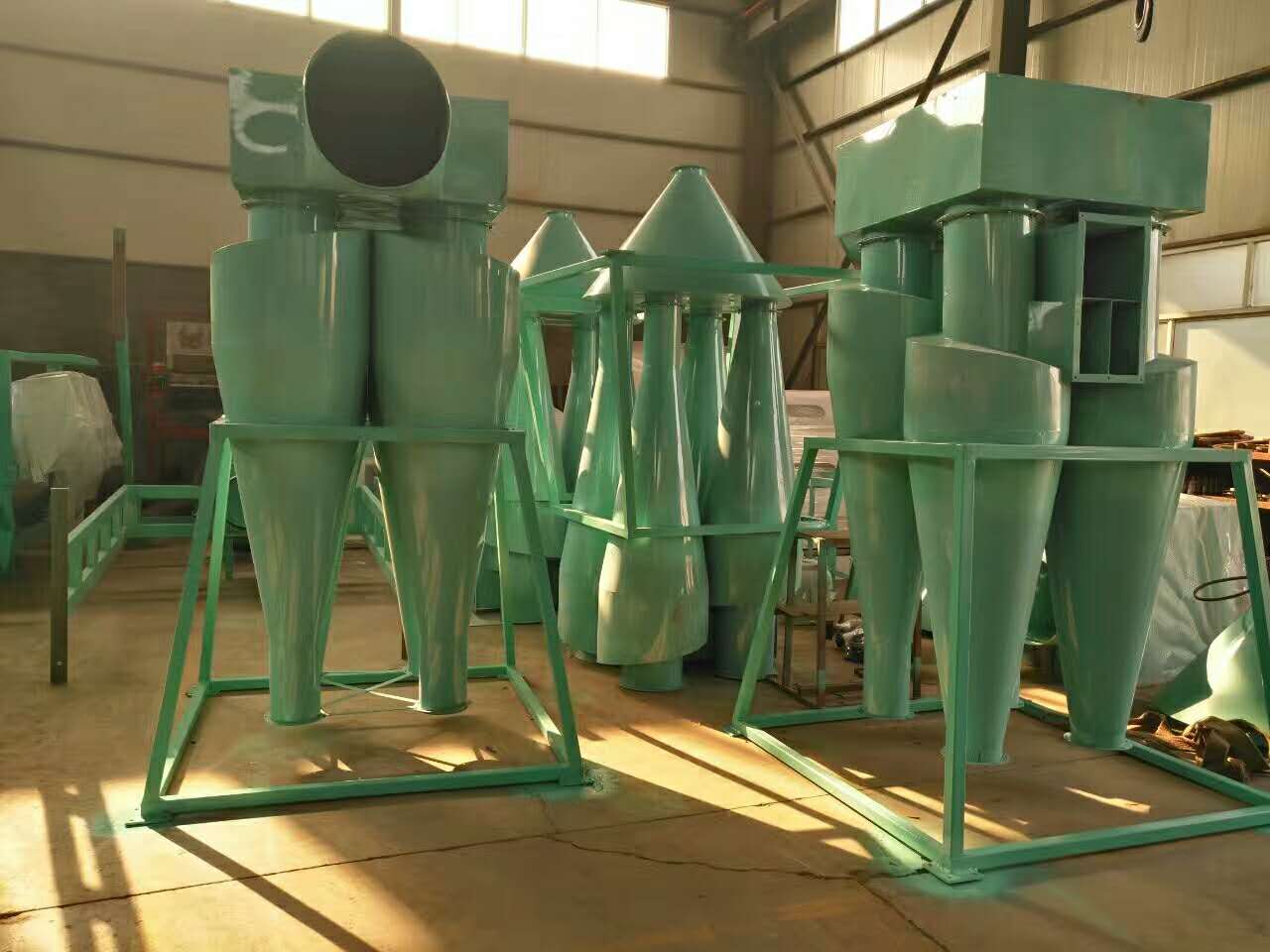 If you have any questions, please contact with us directly. Welcome you can visit our Factory.For inqury,Please send mail directly to us.






Activated carbon Dedusting Equipment

Activated Carbon Dedusting,Activated Carbon Cleaning Equipment,Activated Carbon De-dusting Equipment,Charcoal Dust Collector

Shandong Hengyi kaifeng Machinery Co.,Ltd , https://www.xhykf.com